Complex Logistics Company Leaping to the Global Stage
Max Logistics was established on August 3, 2003 in Hong Kong, an Asian logistics hub, with the slogan "To maximize your value".
In order to respond to the rapidly growing logistics needs of the Chinese region since its establishment, it is a multimodal logistics company that has steadily expanded its branch offices in China and Southeast Asia logistics hubs centered on Hong Kong based in Southern China and is leaping to the world stage with the goal of becoming a global forwarder.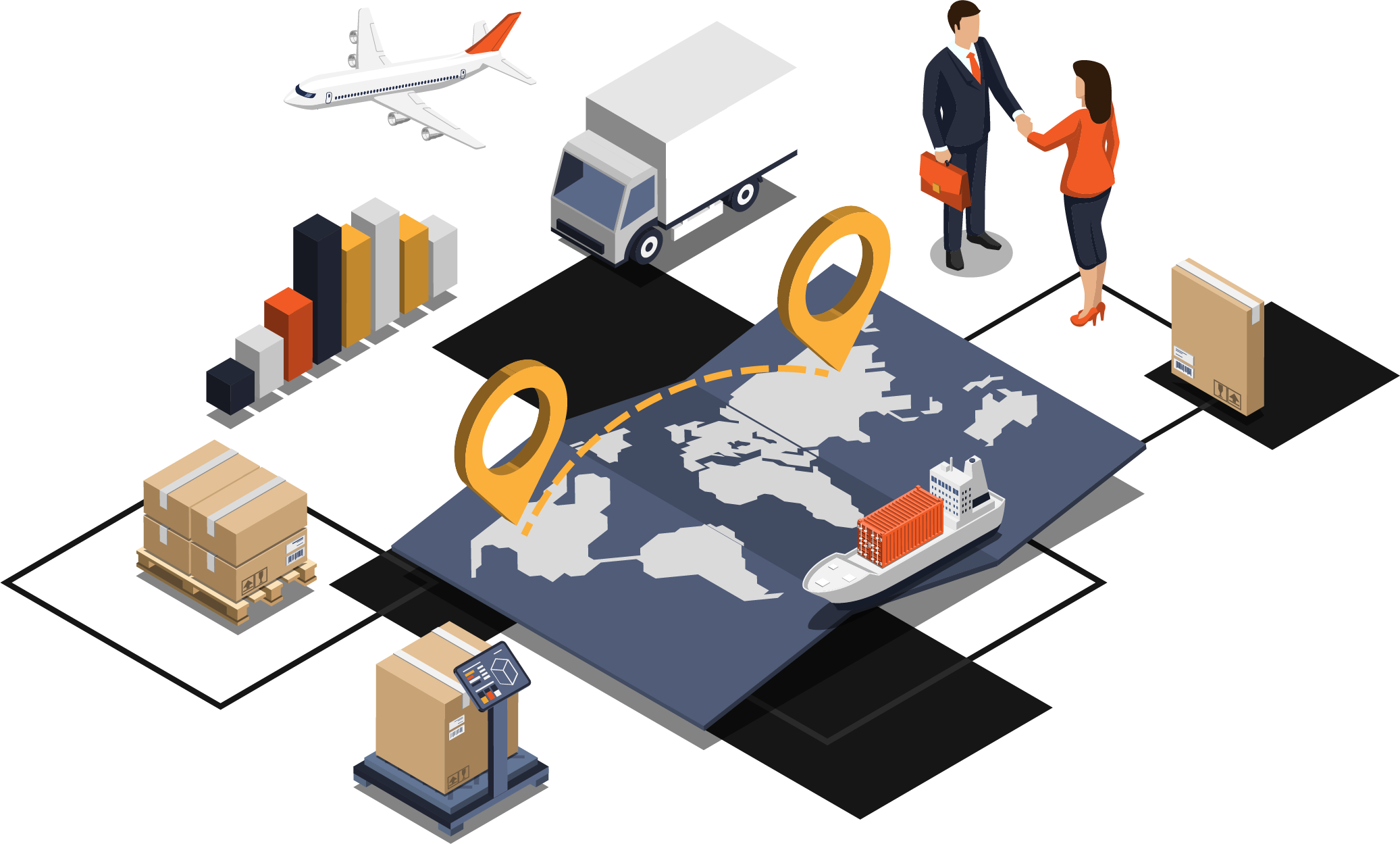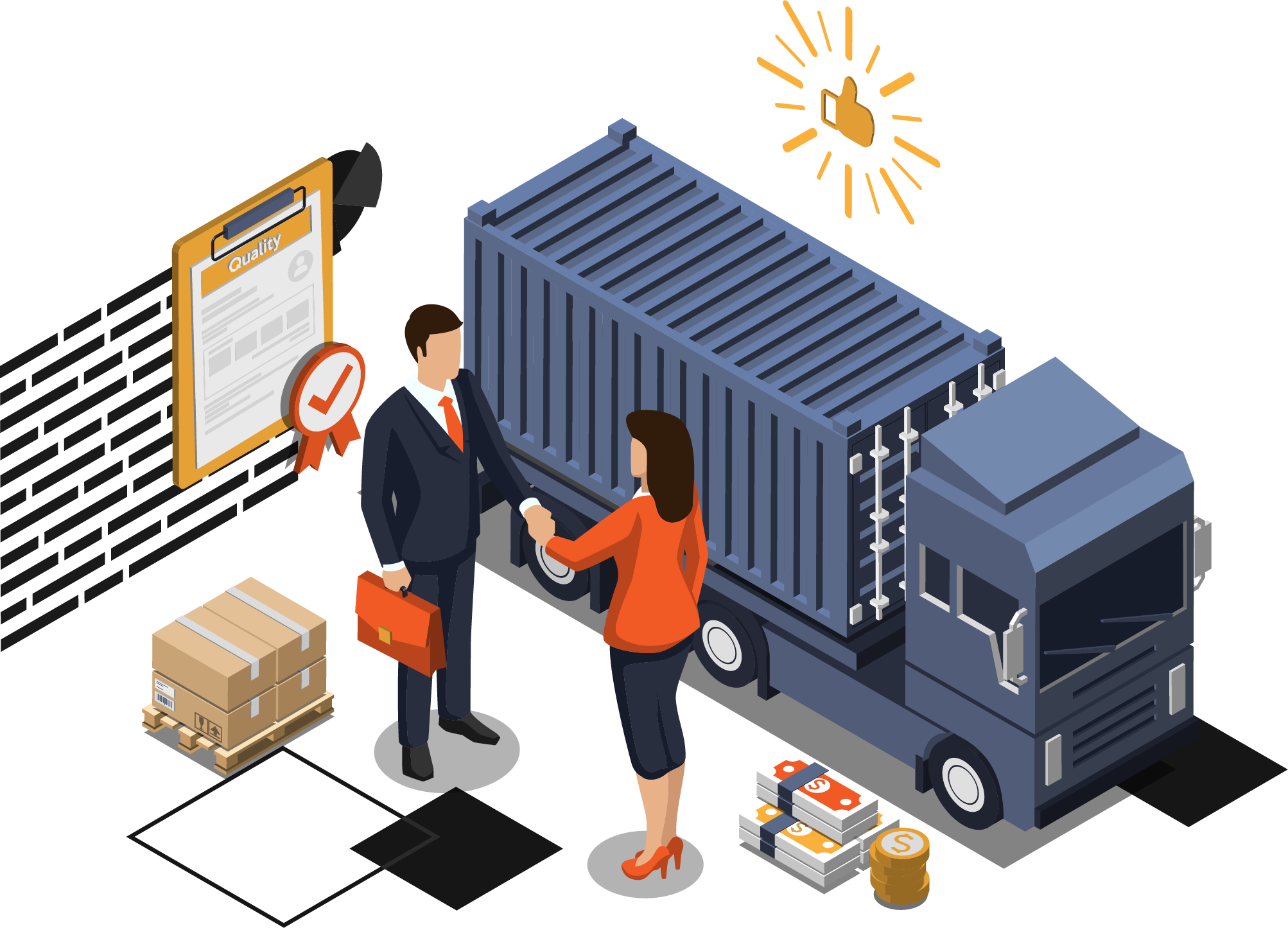 A Reliable Business Partner That Further Enhances Customer Value
Max Logistics promises to further increase customer value by becoming a reliable business partner with the TOP spirit of realizing new value in logistics through price competitiveness, logistics network expansion, and logistics expert training.
2023
Established branch in Bangkok, Thailand
2022
Established branches in Busan, Korea and Milan, Italy
2020-2021
Contracted West and Central US BSA (SEL)
2019
Established branch in Frankfurt, Germany
2018
Established branches in Shenzhen, China and Taipei, Taiwan
2017
Established branches in Chongqing, China and Ho Chi Minh, Vietnam
2014
Established branch in Hanoi, Vietnam
2012
Established branches in Qingdao, China and Tokyo, Japan
2011
Established branches in Tianjin, Singapore and Seoul
2010
Established branch in Beijing, China
2007
Established Dongguan Office in China
2006
Established branch in Shanghai, China
2005
Established branch in Guangzhou, China
2003
Established HKG Max Logistics, Ltd.
Max Logistics is actively supporting partners in various industries to conduct business with competitiveness through logistics.

Max Logistics prioritizes trust and promise with partners
We Maximize
Your Value
Max Logistics creates value for customers and pursues profits for customers through the best service and reduction of logistics costs.
CONTACT US
Need service or support? Please submit a request online and we will find a solution.